By Teri Williams
Now this is the way to welcome Fall – by celebrating with our community at Orcasong.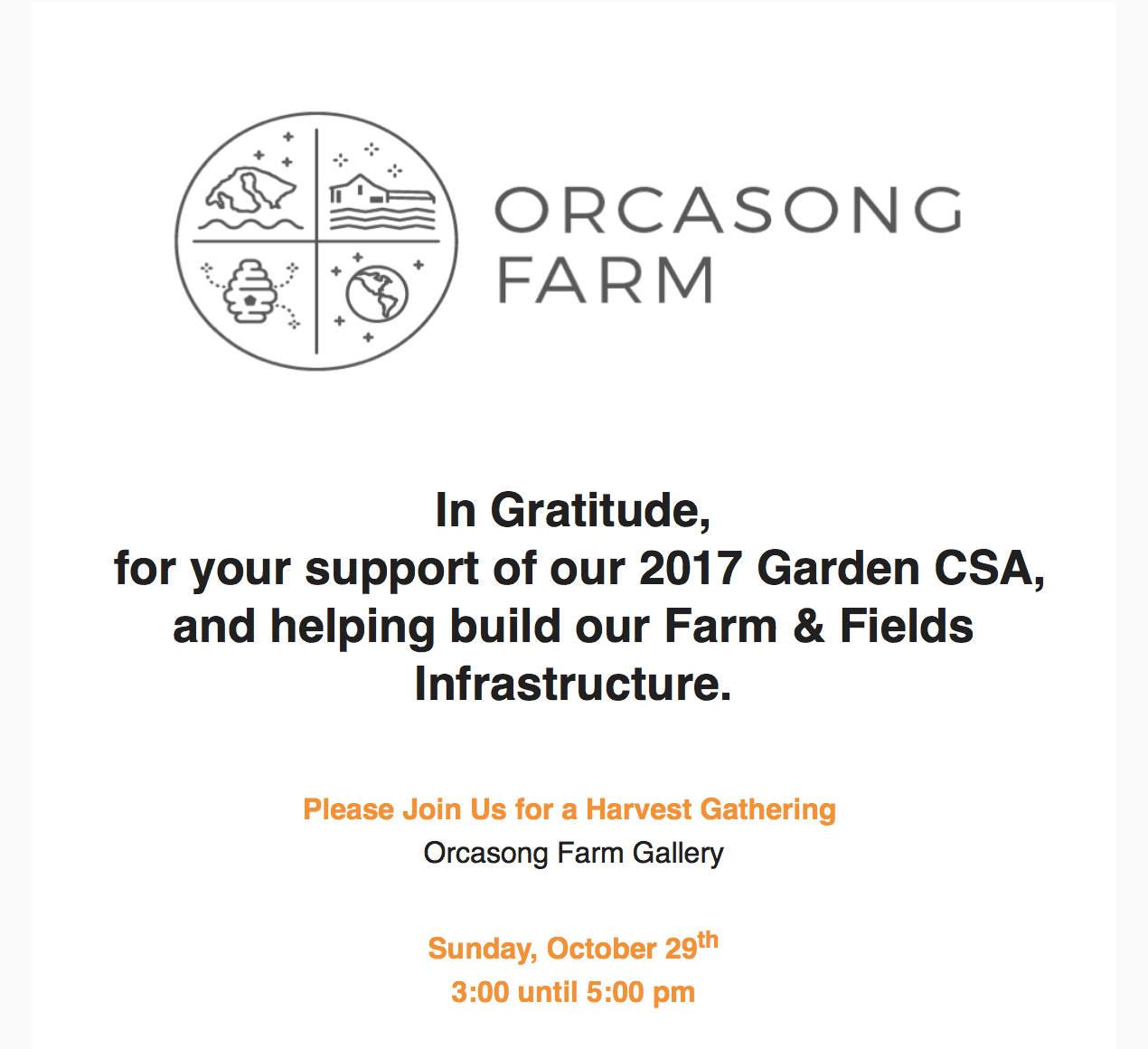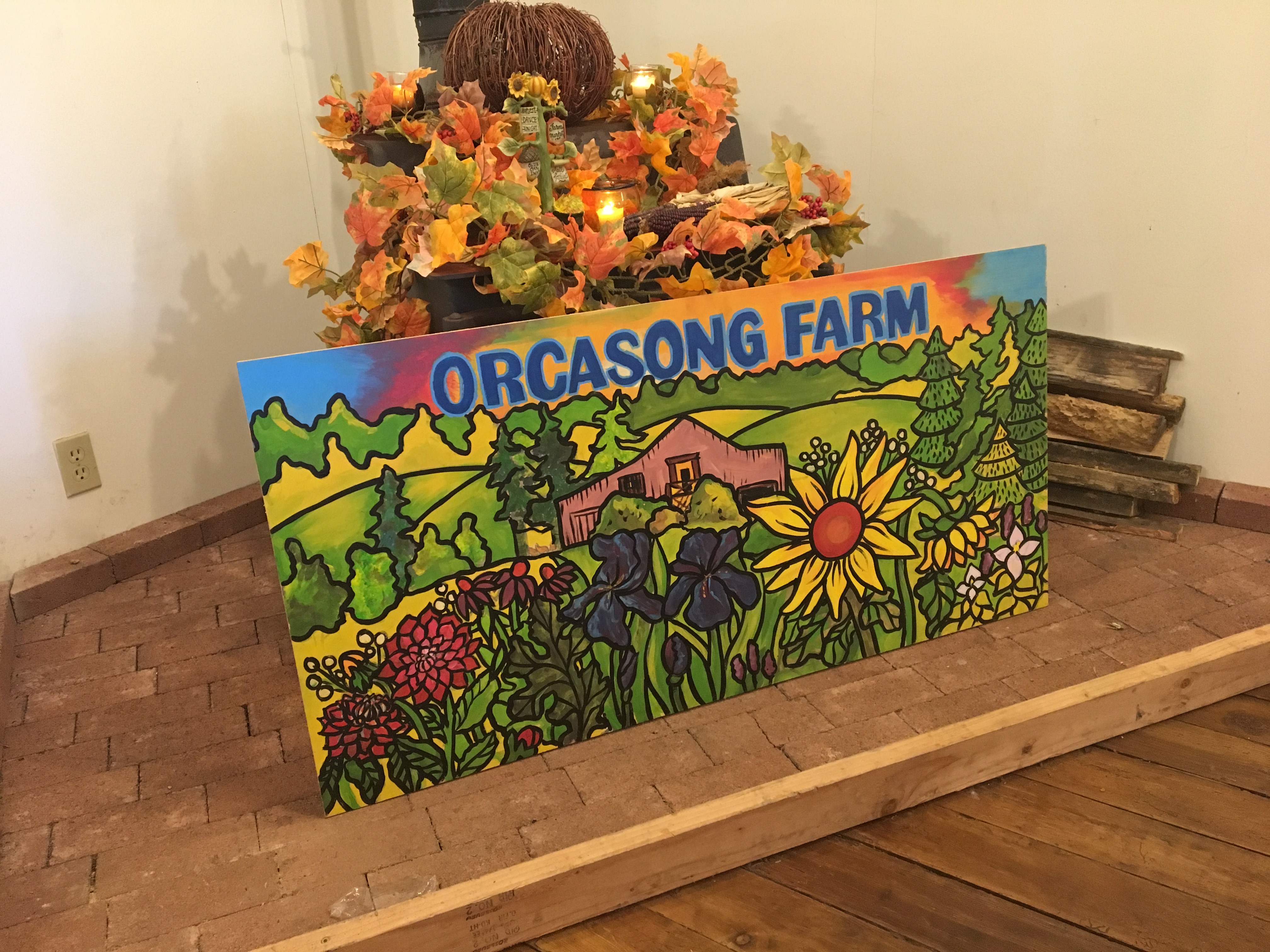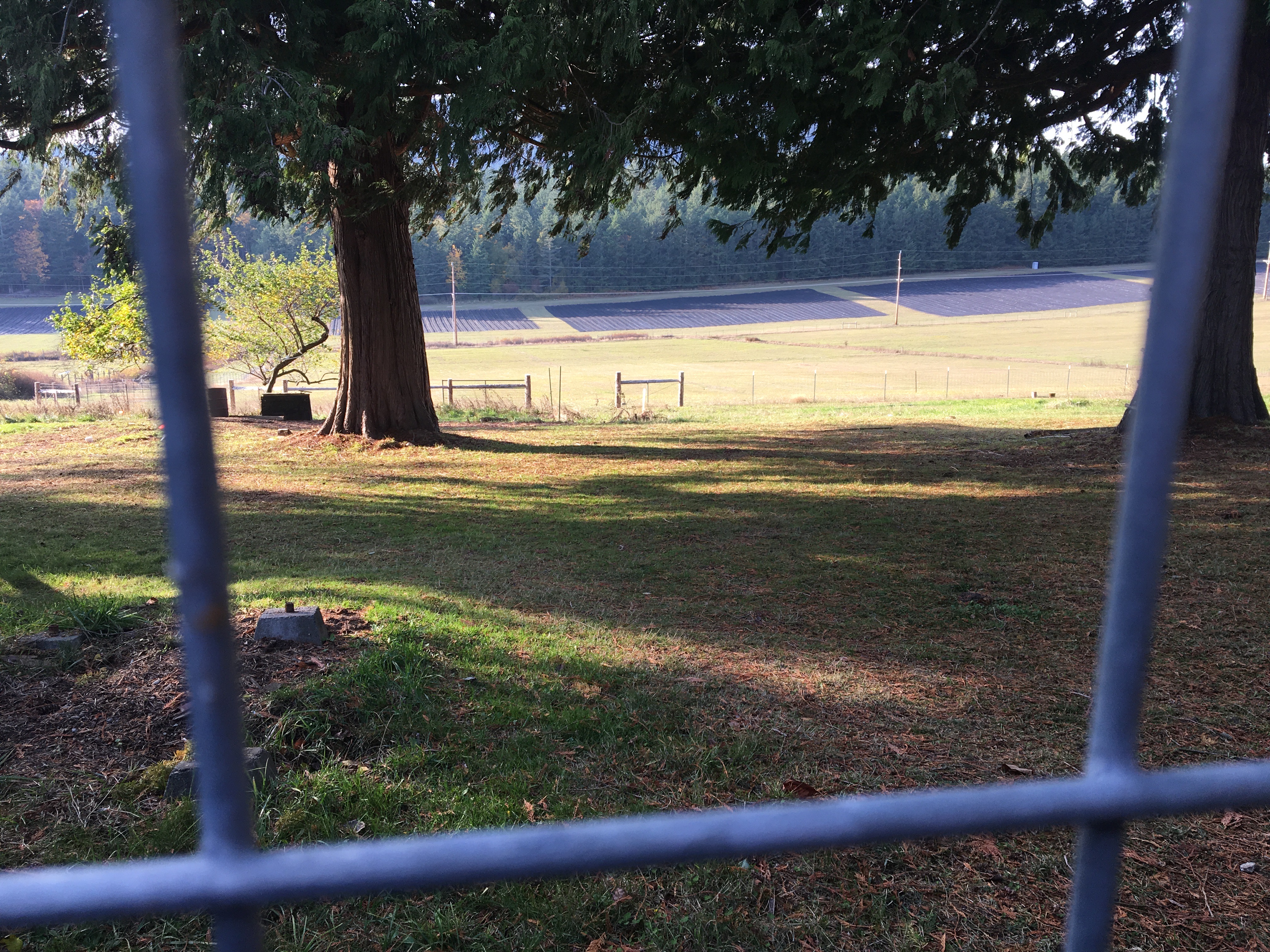 So honored to receive the invite and have a chance to check out this new and exciting farm I've been watching for many months. I live just around the corner and have been watching the transformation, the newest being the lavender fields.
You can feel the energy coming from the farmers tending the land. Fencing was erected, the ground was tilled, materials and farm hands showed up and then the planting. What could it be? Lavender … and the promise of color and sweet fragrance to come!
But lavender is not all this farm is producing.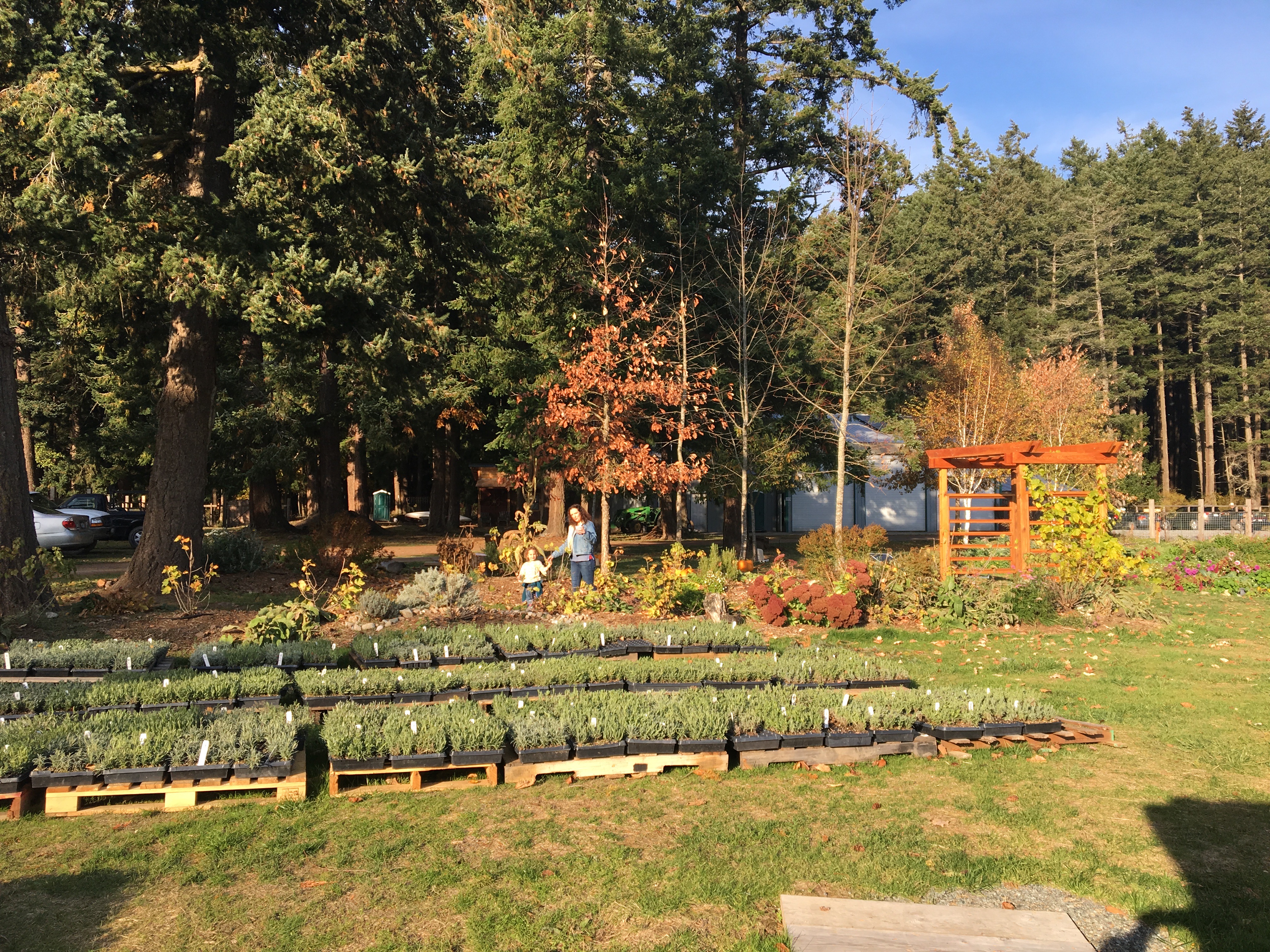 Orcasong's mission is to restore the land they steward on Orcas Island using ecologically regenerative practices. Guided by the wisdom of nature, they are committed to local resilience and social change and to advance through holistic education, arts and event programming, environmental advocacy and interwoven farm-based enterprises.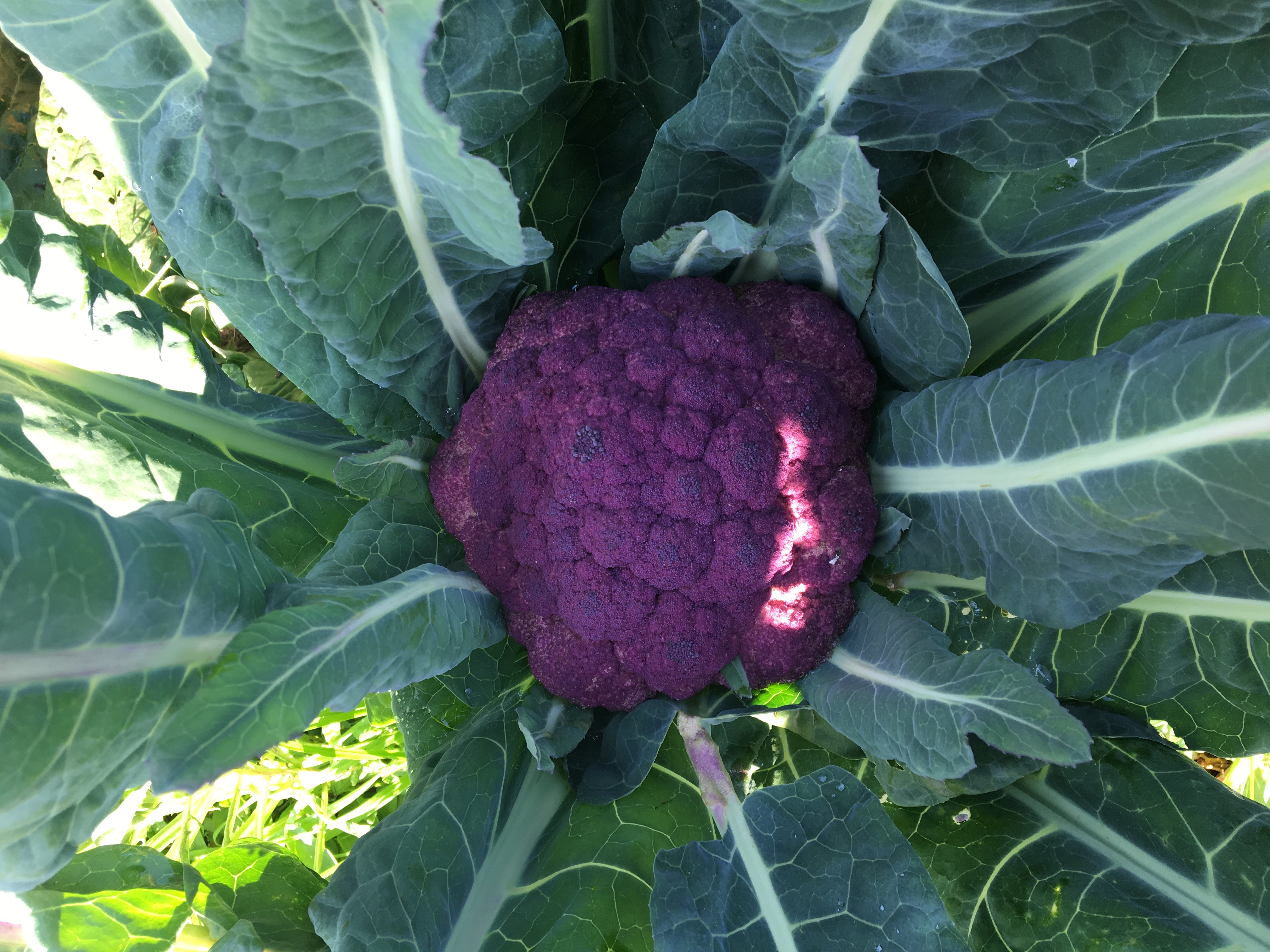 You can feel the mission statement when you arrive. On this day, farmers were working in the gardens and offer big smiles encouraging me to come help harvest fresh vegetables, wander and dream in the flower-filled overgrown garden laid out with purpose and standing proud in the soil. I love the mix, feeding the soul and the body.
Walking around the grounds, you can see the love and intention given to every detail. These farmers really walk the talk, collaborating with a team that searches for solutions to keep them connected to the land, the people and this community.
Standing among them, I can't help but feel how life can keep us spinning in our own worlds, keeping us from slowing down and taking in the gifts right in front of us.
Food, friends, song, sharing, dreaming – it just doesn't get any closer to "island life" than this experience.
In Gratitude.