By Teri Williams
Here's a wonderful recipe I'm preparing for friends and family this Thanksgiving on Orcas Island. It'll keep them all happy while I'm getting dinner ready! Even if you're not here with us, you can treat your guests to this delicious appetizer of butternut squash, cranberries and cheddar cheese. You can be sure they will thank you! Happy Thanksgiving everyone!
Butternut Squash, Cranberry and Cheddar Wontons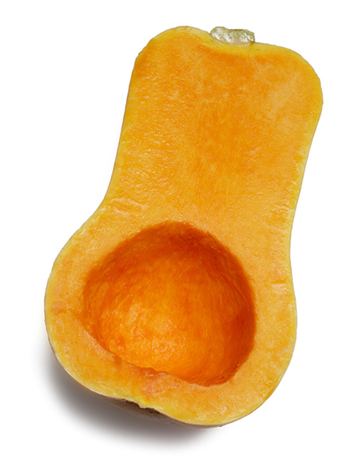 1 small butternut squash
½ tsp ground cinnamon
½ tsp grated nutmeg
Salt and pepper to taste
1 cup extra sharp or Habanero cheddar, grated
1 cup fresh cranberries, coarsely chopped
24 wontons
1 quart vegetable oil, for frying
Preheat oven to  350F
Cut squash in half and remove seeds, sprinkle with cinnamon, nutmeg, salt and pepper. Place cut side up in baking dish. Add 2 cups of water and cover tightly with foil. Bake for 45 minutes, or until tender.
Scoop out ¾ cup of flesh into mixing bowl. Stir in cheese and cranberries, salt and pepper to taste.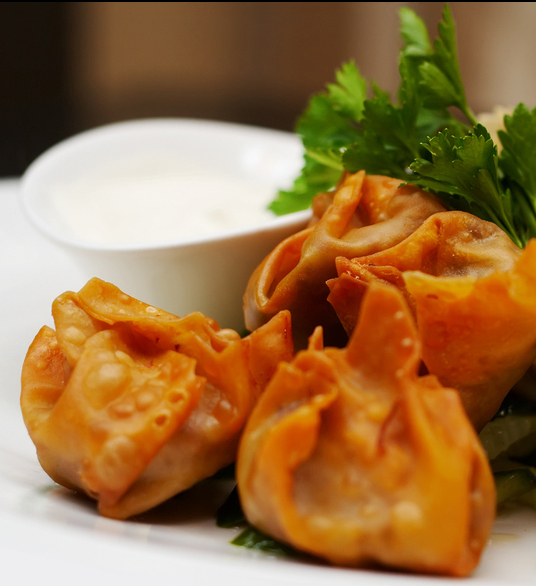 Arrange wonton skins on work surface. Place a ½ tablespoon scoop of filling in the center of each. Brush two edges with water, fold in half to make a triangle and press to seal.
In heavy sauce pan or deep fryer, heat oil to 350F, and fry wontons in batches until golden brown. Watch carefully: they can burn easily.
Remove from oil and transfer to paper towels to drain. Serve warm with Sesame Cranberry Dipping Sauce.
Sesame Cranberry Dipping Sauce
½ cup jellied cranberry sauce
1 Tbsp toasted sesame oil
1 Tbsp soy sauce
1 Tbsp maple syrup
1 tsp sesame seeds
Stir together all ingredients.