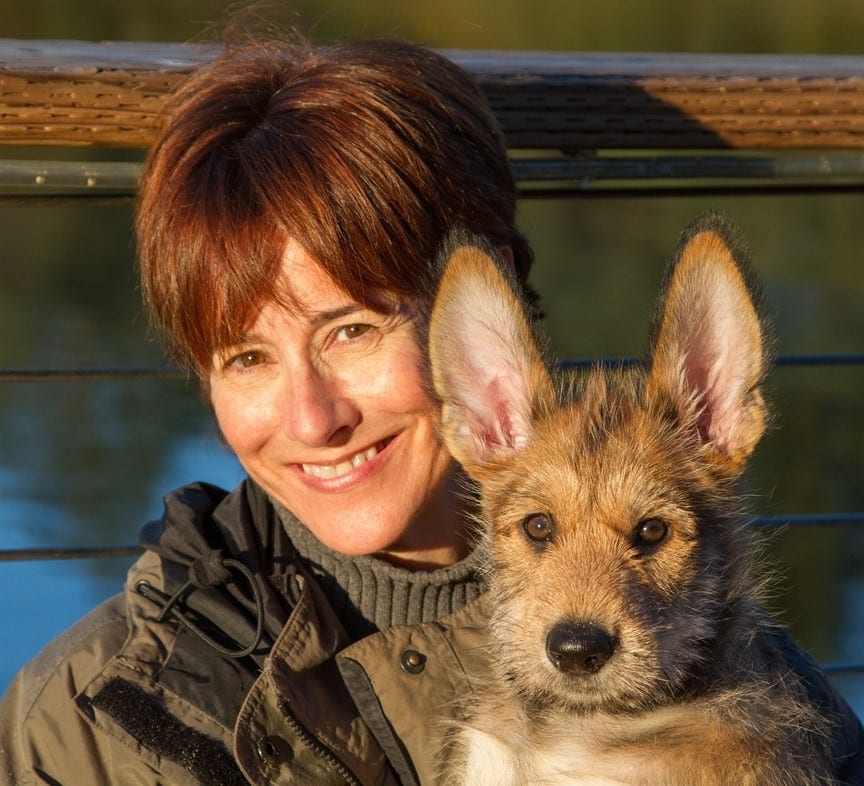 Posted by Sandi Friel
Named one of Sunset Magazine's Top 10 Dog Friendly Escapes, Orcas Island is truly a pup's paradise for those lucky enough to live here. My previous post focused on the multitude of outdoor adventures available to dogs. Now let's look at some of the community resources supporting our four-legged friends.
Pawki's for Pets   
The first retail shop you see when you come into Eastsound isn't an art gallery or clothing boutique…it's Pawki's! Here's you'll find a full line of healthy natural pet foods and treats, a huge variety of toys big and small, grooming items and all sorts of accessories.
Orcas Off Leash Area (OOLA)
With the help of many donors including local contractors and architects, OOLA volunteers created a much-needed Dog Park near the Eastsound airport on land loaned by the Port of Orcas. They're now working with county officials to secure a permanent location nearby for an even bigger and better dog park. See the concept sketches here. Very exciting!
Pet Parade
A fundraising event for the past 25 years, animals of all types march in the annual Pet Parade and compete for a chance to win quirky awards – including Best Smile (sponsored by a dentist), Best Built (sponsored by the builder's association) and Best Fed (sponsored by the grocery store). The event supports Kaleidoscope, a provider of childcare and preschool.
Honorary Mayor of Eastsound
Maybe you don't have political aspirations but perhaps your dog does? Another creative annual fundraising event (this one for Children's House, a childhood early-learning center), the Eastsound Mayoral Race frequently features canine candidates. It's a chance to give your pooch some notoriety while raising money for a good cause. One year our mayor was a cow.
Pet Care – Boarding – Grooming
In addition to a vet clinic practicing both eastern and western medicine, Orcas has a variety of options for boarding and grooming (see partial list here.) Be sure to check the menu of services offered by Eastsound Kennels and All The Happy Dogs.
Orcas Animal Protection Society
No pet-friendly list would be complete without mentioning the Orcas Animal Protection Society (OAPS). Run by a dedicated group of volunteers and supported by donations, the shelter helps re-home animals, find lost owners, provides spay-neuter assistance, education, and offers classes: puppy socialization, basic obedience and agility classes.
Are you thinking of moving to Orcas and want to know more about resources for your dog-friendly lifestyle? Contact me — I can help!