Posted by Sandi
Spring arrived early this year and the calendar is turning quickly. It seems like every time I look around, there's something new blooming in my native plant garden. Mother Nature has expertly planned a succession of blooms so there's never a moment without color or interest. Just when I'm lamenting the loss of the beautiful calypso orchids…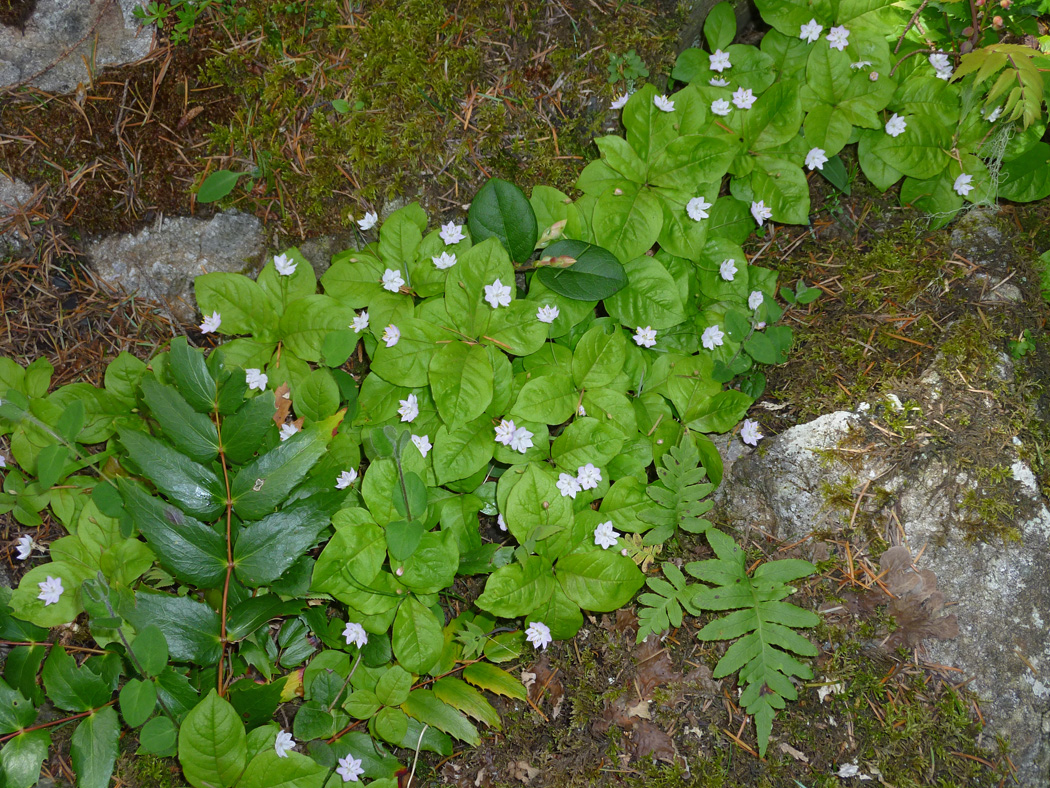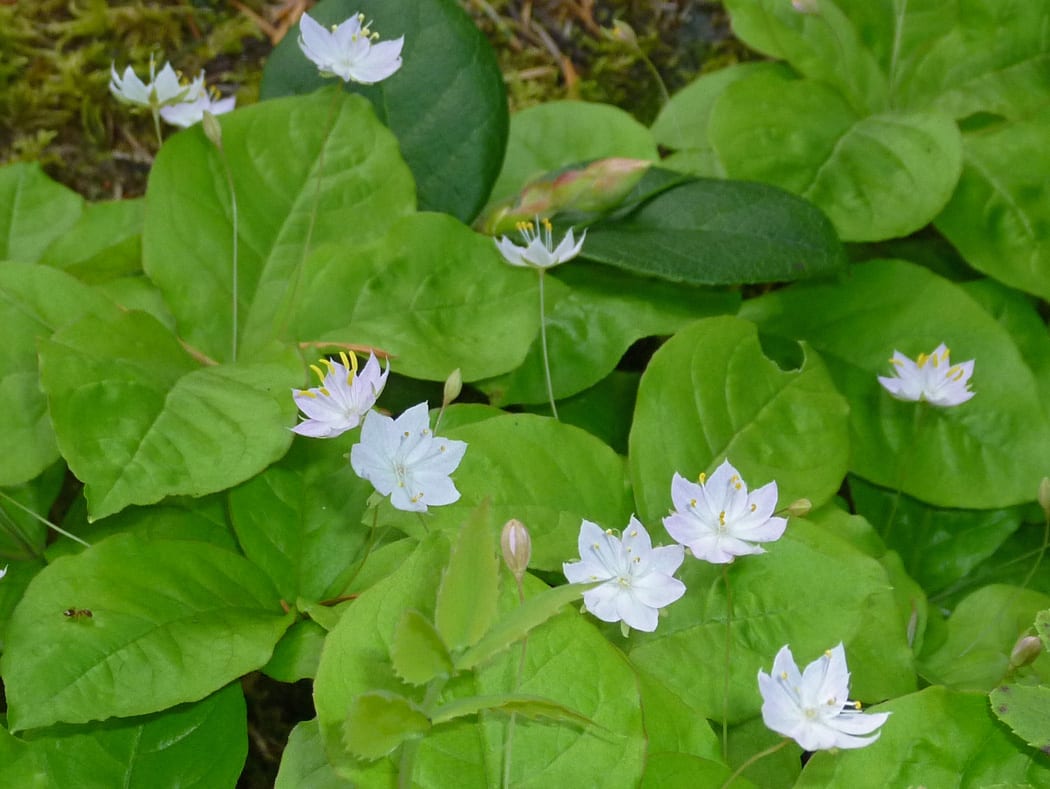 …the Broadleaf Starflower steps up to center stage. Her delicate green leaves begin emerging in early spring as she creeps quietly along shady paths, playing the supporting role. Then suddenly she erupts with a sea of pale pink stars that last through June. All with zero effort on my part.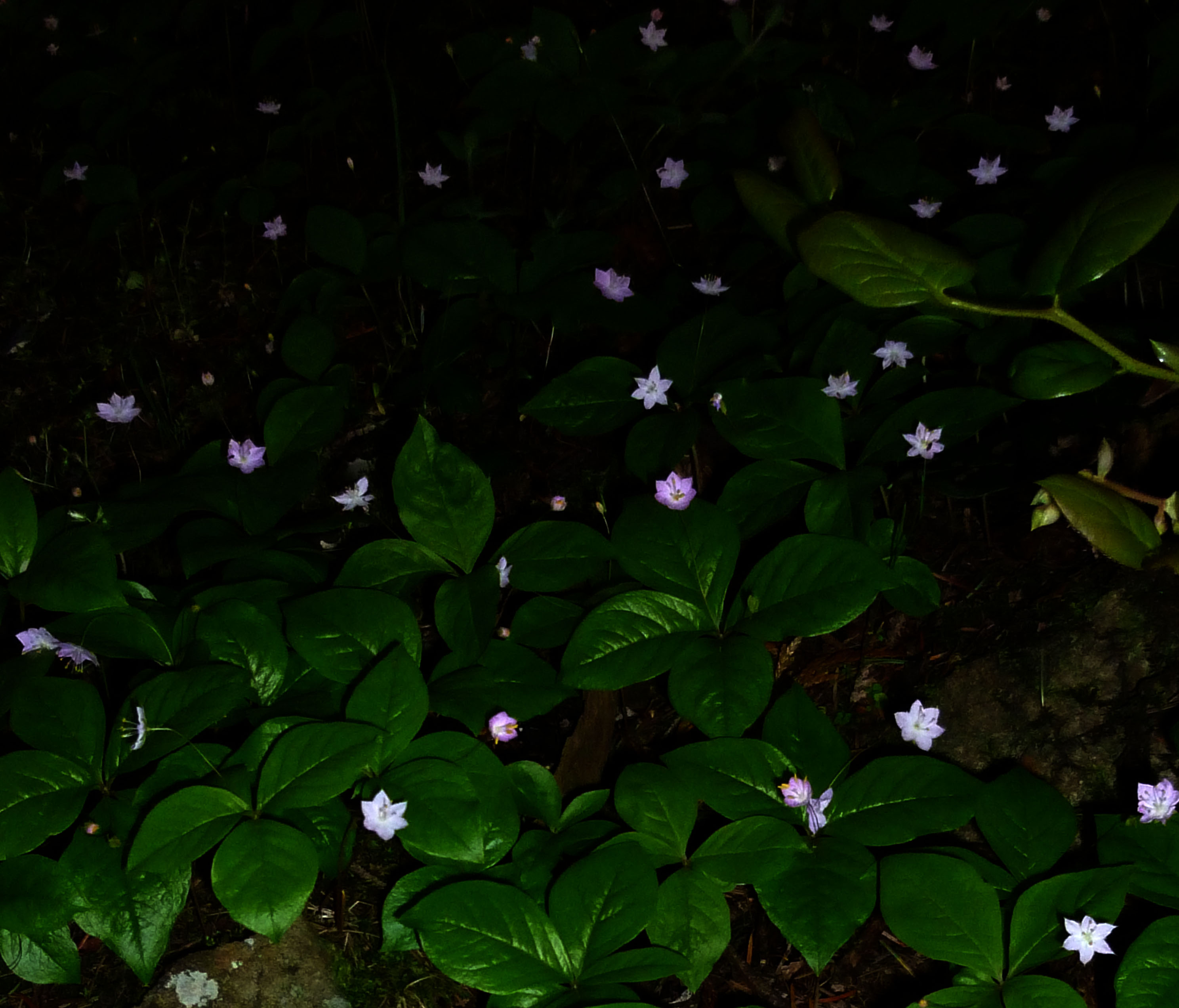 The effect at dusk or on a moonlit night is magical!
Looking to enjoy the simple life on beautiful Orcas Island?
Contact T Williams Realty  – we'll help you find your way home.